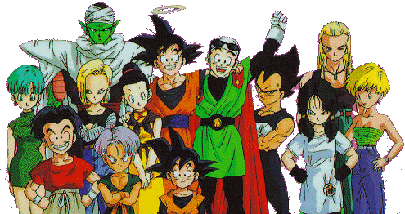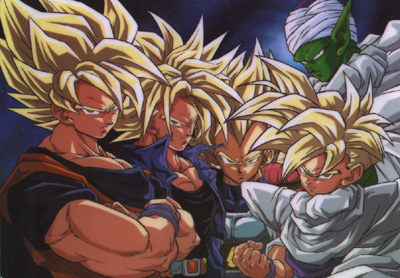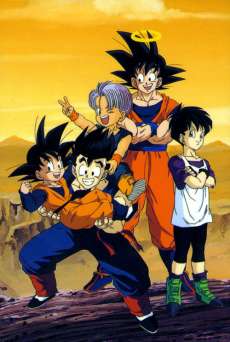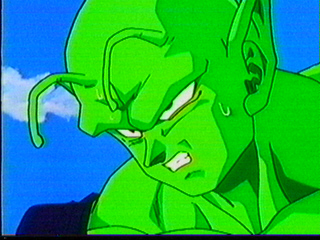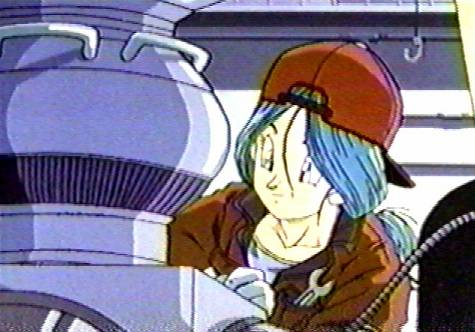 DBZ CARD GAME PICS ARE HERE!
I will have more soon, and i will seperate the card pics from the other pics so theres less loading time and you dont have to go through one to get to the other! :)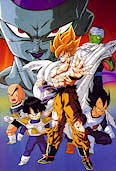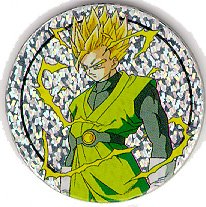 TRUNKS CARDS AND ANDROID CARDS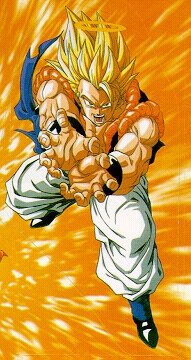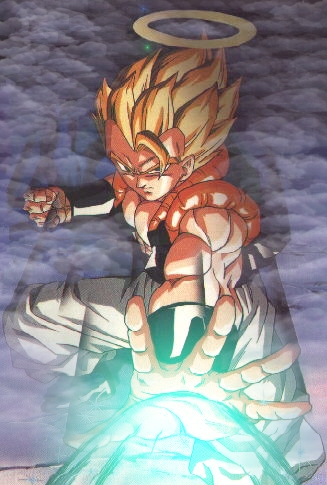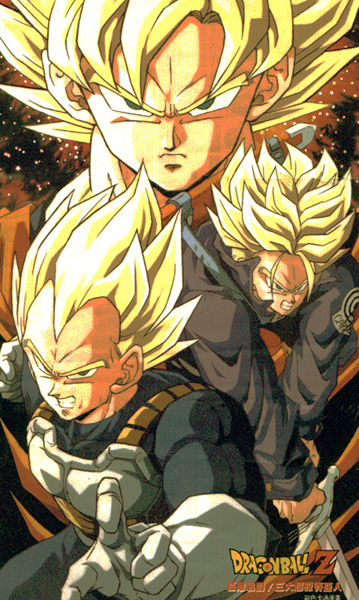 PREVIEWS OF THE NEW LOCATIONS AND BATTLEGROUNDS AND CELL! ALL BELOW HERE!